DESIGN ENGINEERING RESEARCH GROUP
---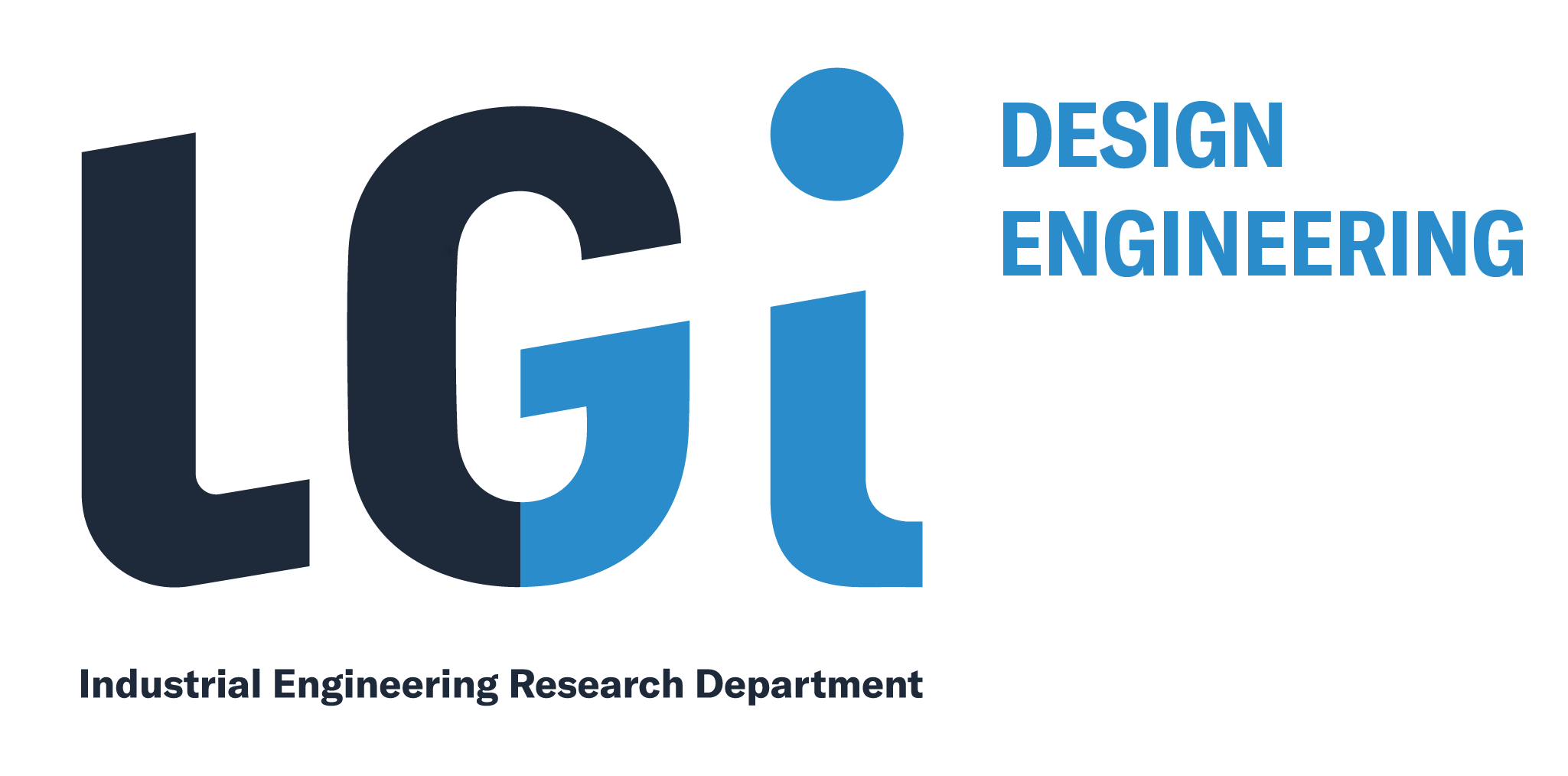 ​
Research areas and results
Our research aims at assisting complex system design and engineering activities, combining the product/service, process and organizational dimensions. The main topics are about diagnosing, modeling, analyzing, simulating and optimizing those complex systems.
Our team is organized around 3 axes:
1. Design of complex systems: it aims at developing methods and tools supporting decision-making with regard to design of products/services/systems, organizations, projects, and systems of systems. In 2019, results notably were a decision support framework to solve design problems, a model to know when to make decisions, a scenario-based modeling in a hospital's division, a shared autonomous vehicle simulation and service design model, and a decision-making process for assessing and selecting in-country value strategies in the context of complex designs. The Chair FlexTech has been launched, hold by Prof. Guy Boy, and in collaboration with Armée de l'Air, Total, Dassault Systèmes and Thalès. The Chair with Total about complex projects has been renewed until 2022.
2. Design of sustainable systems: aims at developing methods and tools to model, measure and optimize sustainable performances of complex systems. In 2019, main results dealt with the development of eco-design methodologies (including architecture generation), and environmental impact assessment. The development of circularity indicators is still a main research topic. The launch of the chair "Monotoring circular economy" with Communauté d'agglomération Paris-Saclay, SIOM, Vale NC and the National Institute on Circular Economy (INEC) will support actively this activity research. New research works have also been initiated on eco-design of digital services and the generation of sustainable architectures of complex industrial systems.
KEY FIGURES in 2019
32 Members
2 Research Chairs
4 PhDs Completed
13 Journals
19 Conference papers
2 Book sections
3. Innovation engineering consists in bridging the gap between business strategy, R&D planning, product roadmaps, conceptual design and innovation processes. In addition, we are developing and enhancing a structured need seeker innovation methodology, named Radical Innovation Design®, for pulling disruptive innovations from the observation of painful usage situations. Main results in 2019 were about the modeling of travel experience to favor innovation in user-centered mobility, and about the integration of seniors in participative design, with the Silver Valley cluster.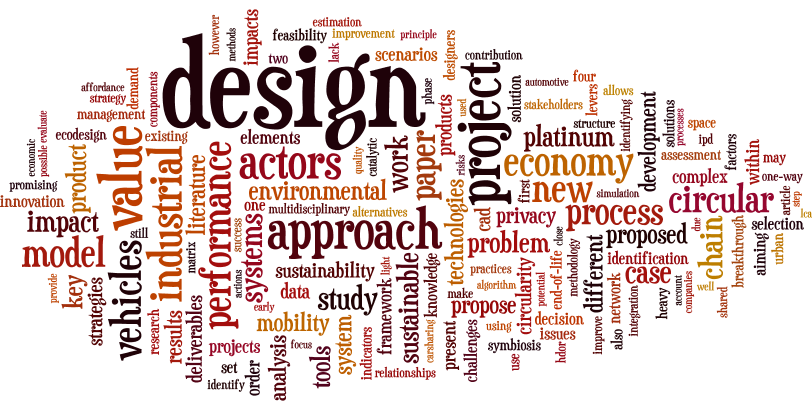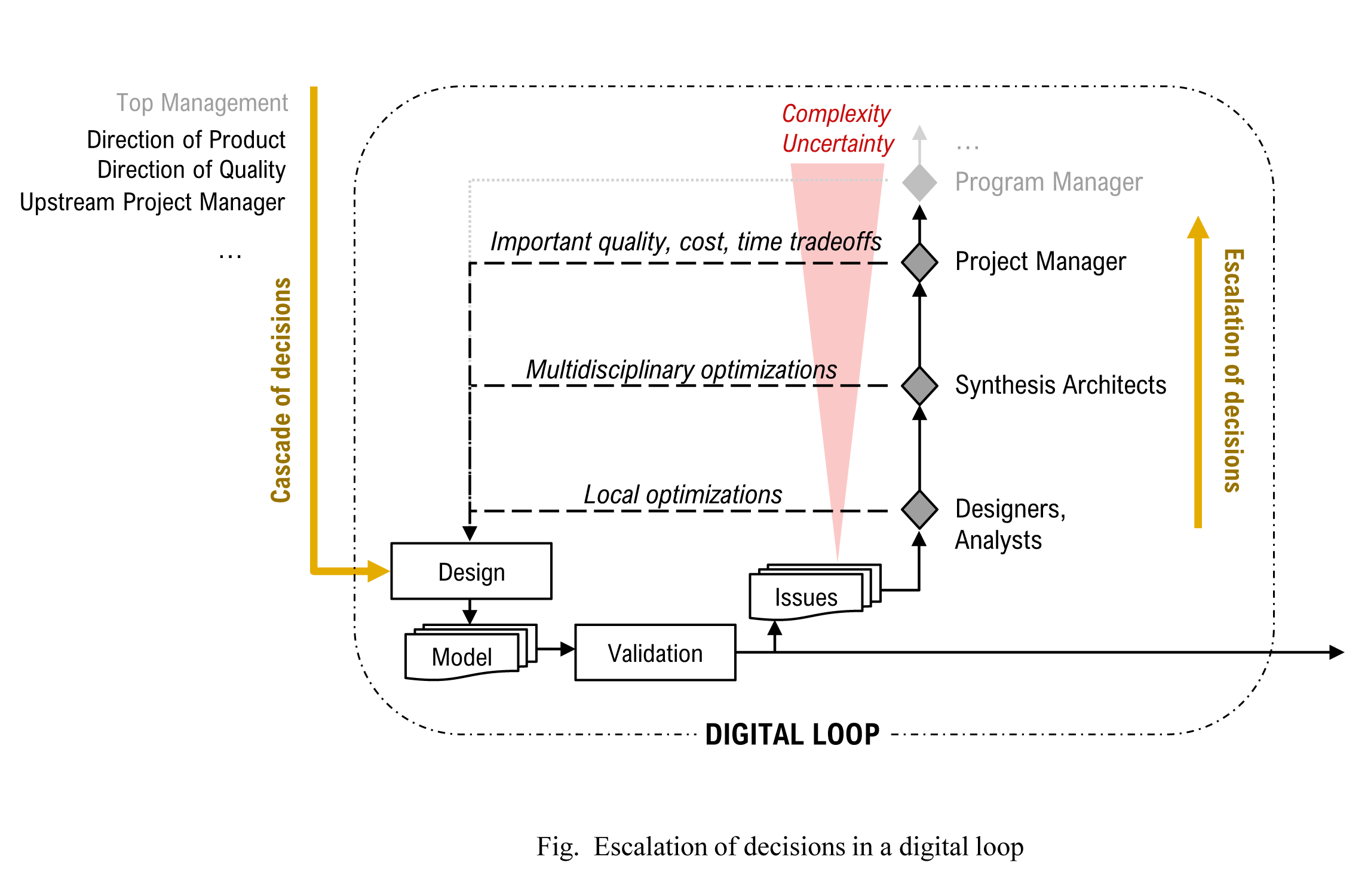 ​
Research Project
We aim at integrating our design science-based approaches at a higher system level, integrating also the digitalization of such systems and associated organizations.
More precisely, for axis 1, the research project deals with systems of systems design, deeper modeling of interdependencies between system and project components, synchronization or sequencing of multiple interrelated decisions, and integration of innovative management modes (notably considering the co-existence with traditional management modes).
Axis 2 aims at developing and promoting circular economy, evolving from an evaluation to a management mode, including a prioritization of actions and investments. This will be based on the improvement of multi-criteria multi-scale and multi-actor simulation and optimization models.
About the innovation engineering axis (axis 3), the project is twofold: characterizing the potential of a technology and digitalizing innovation. The first topic will enable companies to push innovative technologies on markets, but also to propose maturity roadmaps, with potential markets associated to each technological maturity level. The second one aims at making design and innovation activities more efficient, attractive and fluid.