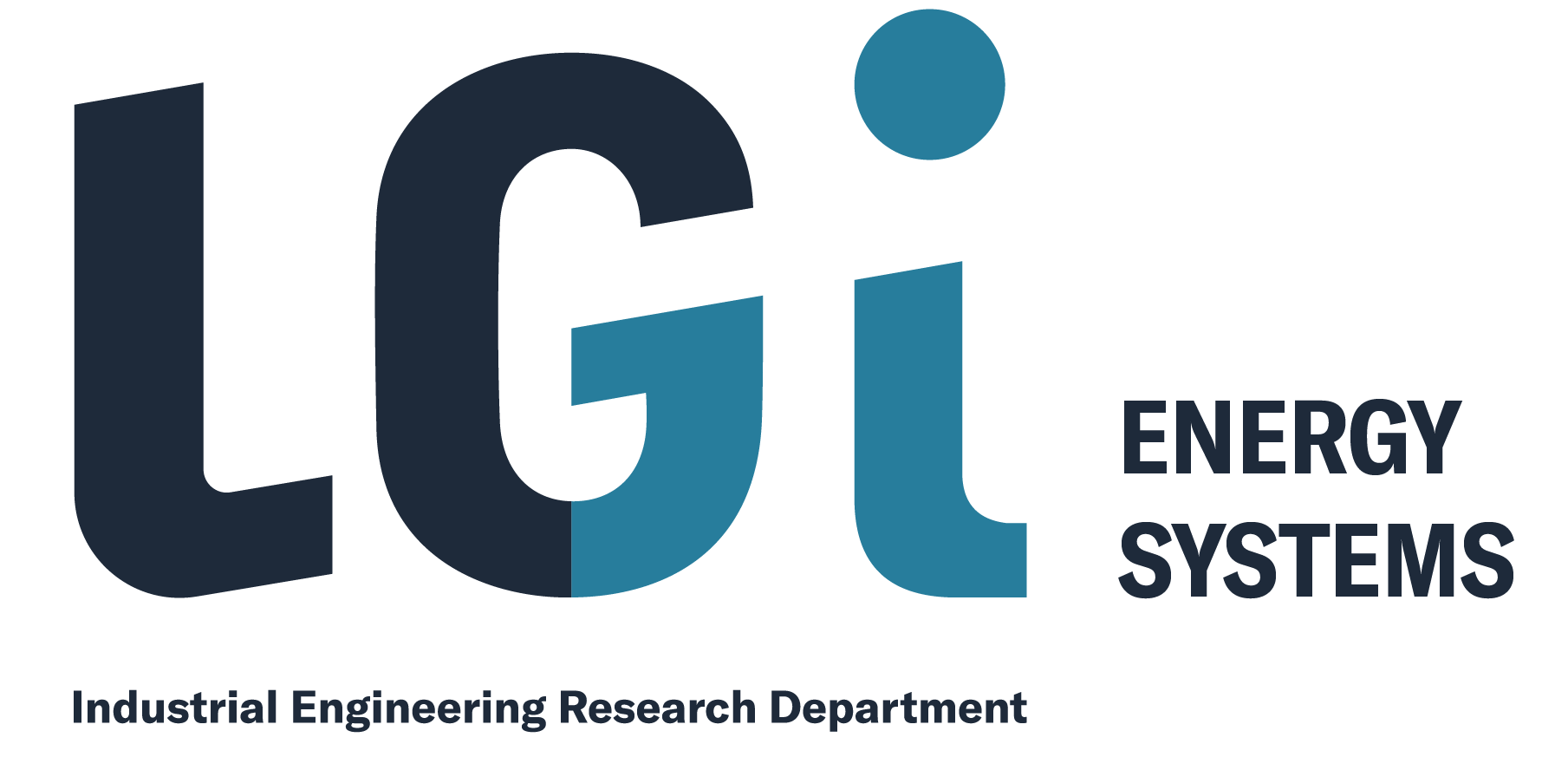 Energy production and distribution systems and loads
The "energy systems" or "energy" axis brings together all research of the laboratory dealing with the techno-economic, the electrification of the economy and the digitalisation within the framework of the energy systems,including: Economic viability, technical reliability, operational security, and the risks related to energy production, transmission, and distribution;
| | |
| --- | --- |
| Présentation | ​ |
Economic viability, technical reliability, operational security, and the risks related to energy production, transmission, and distribution;
Comparative analysis of low-carbon electricity production technologies, such as renewables and nuclear resources, and the investigation of electricity storage solutions;
Integration of electrical mobility within the electricity supply and demand dynamics, investigation of new forms of low-carbon emission mobility solutions.
Energy efficiency (eco-parks, co-generation, transmission, distribution, etc.), demand side management (smart grids, curtailments, etc.), and the effect of consumers' behavior and usages on the energy consumption within the lifecycle of the product.
Management of the different externalities produced by the energy system (beyond the CO2 emission), including nuclear wastes and the extraction of fossil and mineral resources.
Digitalisation and the energy industry of the future...
KEYS WORDS
Renewable energy systems, Energy production plants, Energy networks, Energy market and regulation, Design of energy market, Energy transition, Energy performance contratcs, Energy efficiency, Eco-designing energy stations, Simulation of energy consumption, Multi-criteria Analysis of Complex Energy System, Techno-Economic Analysis, Energy Economics and Management, Energy in Use Product, Uses and Behaviours in Energy Consumption, Decarbonised Mobility, Smart Grid, Risks Assessment of Energy Systems, Resilience analysis of Energy Systems, etc