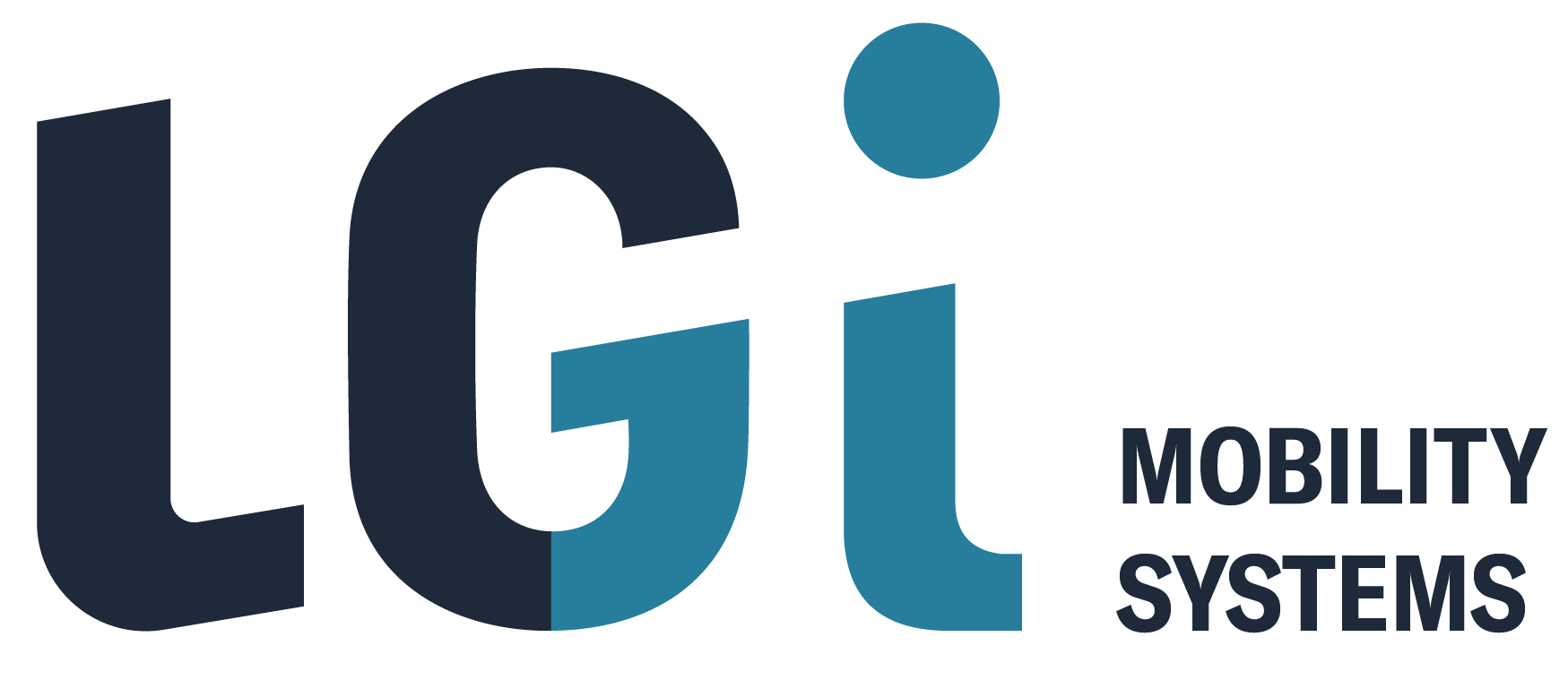 ​
New mobilities: What ecosystem for tomorrow ?
Eco-mobility involves all mobility solutions and encompasses every type of transport – individual and shared, public and private – that contributes to providing a positive response to sustainable development issues. This eco-mobility is also smart and connected.

These new mobilities need to be analyzed with a multi-disciplinary approach, fitting into a context of prospective and disruptive innovation. Research approaches include engineering, economics and social sciences, and employ tools to design and model socio-technical mobility systems.
 
| | |
| --- | --- |
| Présentation | ​ |
The models developed attempt to understand and satisfy stakeholders' mobility requirements in a transition context. In more detail, the themes tackled by our research are the following:
Sustainable urban mobility: we deepen and analyze the mobility eco-system (new usages, new services as MaaS, multi-modal transport system) in connection with the ecological, digital and social transition of the urban territories.
Electro-mobility economy: we study the link between the business models of electric vehicles and smart grids.
KEYS WORDS
New buisness models of eco-mobility
autonomous car
sustainable urban mobility
Our purpose is to offer a global and pertinent analysis and design approach of mobility systems while strengthening collaborations between LGI teams (engineering design, operations management, sustainable economy).
The main results in 2018 which are significant for partnerships between LGI teams are the following :
Contribution to the organization of an international "Interdisciplinary Research Program on Urban Mobility" at the Institut Pascal (Université Paris Saclay). Various researchers of LGI participated in September 2019 to this scientific hub dedicated to research, exchange of knowledge and development of new ideas and projects on urban mobility.
A dynamic research network is developed in order to support and collaborate to address mobility system challenges especially within the European project H2020 AVENUE (Autonomous Vehicles to Evolve to a New Urban Experience), programme «Full-scale demonstration of urban road transport automation" (2018-2022). Other numerous results of mobility projects that have been published are listed in the teams' description.
Renewal of partnerships through Armand Peugeot Chair on development of the automotive industry (ESSEC, Groupe PSA) and Anthropolis Chair on future mobility and urban life (jointly operated by IRT SystemX and LGI, with Communauté d'Agglomération Paris-Saclay, EDF, ENGIE, Nokia, Renault).
New industrial collaboration with SNCF Réseau to deepen the action research on environmental performance (PhD support in collaboration with the engineering design and sustainable economy teams).
New Collaboration with VEDECOM Institute for a PhD in optimization of charging infrastructures in a given territory.
Continuation of international academic collaborations with new PhD in co-tutelle and post doc with U. Fédérale Lavras, Brasil.
Rodrigo Gandia (co-tutelle PhD Student) has been awarded in the category of the best thesis project by the doctoral consortium gathered during the Brazilian national seminar SEMEAD 2019 organized by the Faculty of Economics and Management of the Federal University of Sao Paulo (USP).
Fabio Antonialli (Avenue Post-doc at LGI) has been awarded the 2019 GERPISA young author's prize for his paper "International benchmark on experimentations with Autonomous Shuttles for Collective Transport".
Guy Fournier, Professor at the University of Pforzheim and partner of the European project H2020, joined the LGI as Associate Researcher.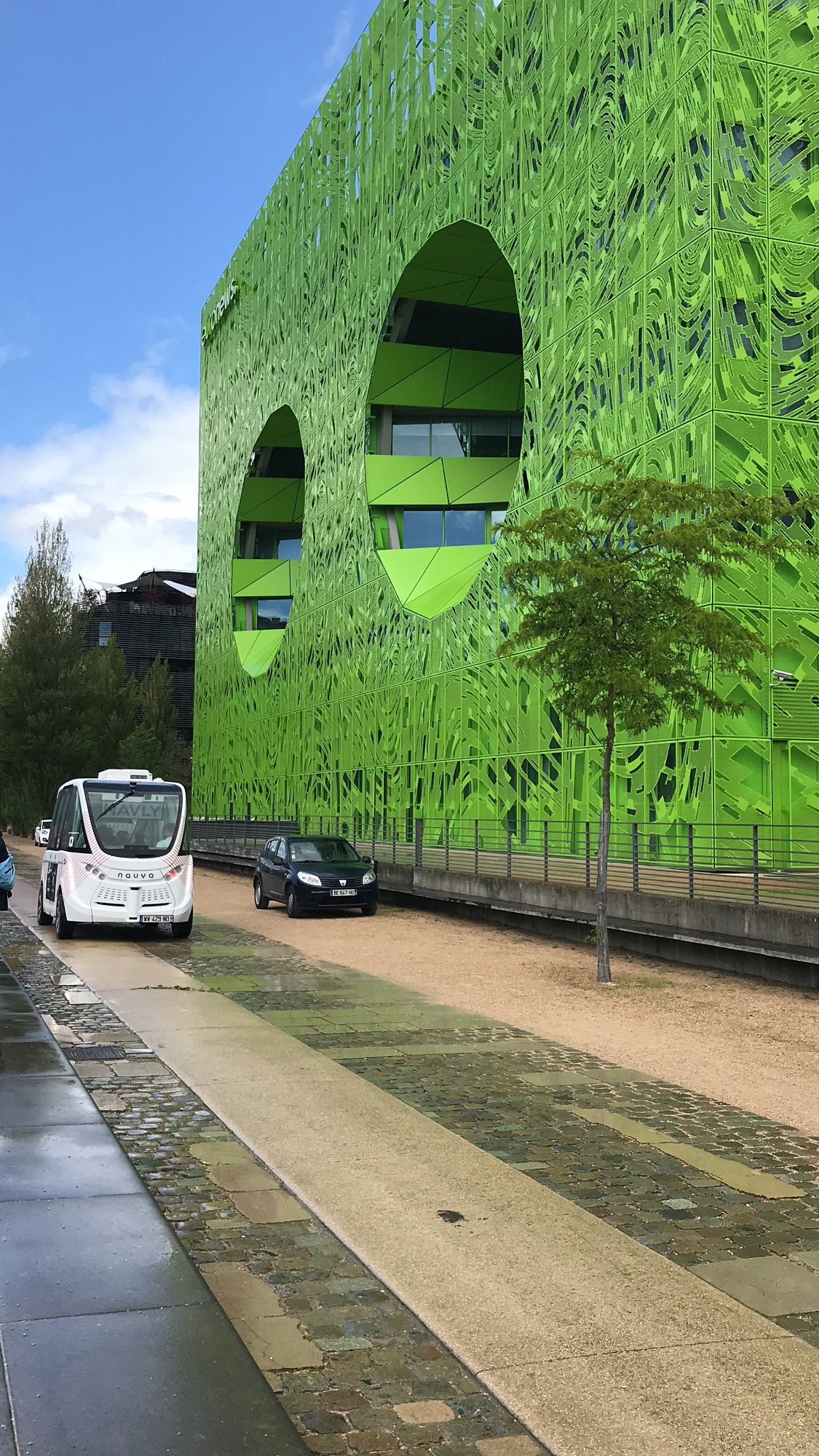 ​